Saudi Environmental and Protection Company (SEPCO)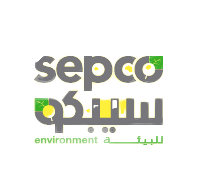 SEPCO Environment is the first company specialized in environmental protection in the Middle East, which has made it a
leader in the field from the very beginning, and has been constantly researching and developing in conjunction with professional
field work to be an integrated environmental solutions company with a comprehensive perspective and vision. Practical and scientific experiences. SEPCO Environment currently has more than 2,600 employees and serves approximately 8,000 customers, occupying the
leading position in environmental protection in the Kingdom, the Arabian Gulf region and North Africa, with a constant aspiration to develop and contribute a better environment for
present and future generations.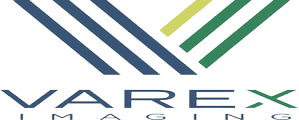 Varex Imaging Corporation is a leading innovator, developer, and manufacturer of X-ray imaging component solutions, which includes
X-ray tubes, digital flat panel detectors, software, and other key components of X-ray imaging systems. With a 65+ year history of
successful innovation, you will find our components in countless medical, industrial, and security imaging applications worldwide.