Diabetes : One of the most serious chronic health challenges we are facing today.
Products :
JANUVIA
JANUMET
Hypertension : The most important preventable risk factor for premature death worldwide.
Products :
COZZAR
FORTZAAR
FRUSEMIDE
NOYADA ( CAPTOPRIL ORAL SOL. )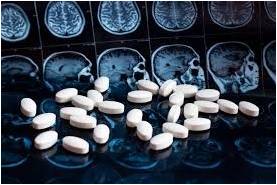 Hyperlipidemia  :  Abnormally elevated levels of any or all lipids or lipoproteins in the blood . It is regarded as modifiable risk factors for cardiovascular disease due to their influence on atherosclerosis
Inflammatory Respiratory Disorders : Allergic Rhinitis and Maintenance of Asthma.
Products :
SINGULAIR
Osteoporosis :  Disease in which bone weakening increases the risk of a broken bone. It is the most common reason for a broken bone among the elderly. Bones that commonly break include the vertebrae in the spine.
  Products :

Anti-infectives : Systemic antifungals are a key player in any immuno-compromised patients in addition to oncology patients .
Products :
CLARITHROMYCIN INJECTION
CHLORAMPHENICOL  EYE DROPS
CANCIDAS
QUININE DIHYDROCHLORIDE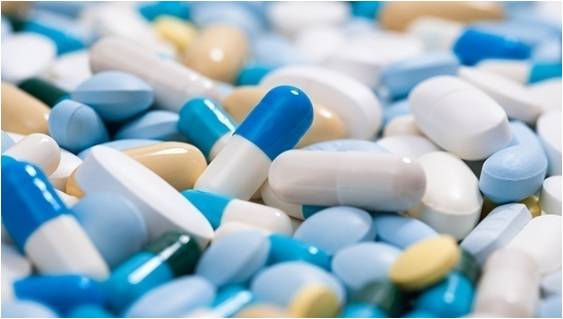 Hospital Specialist Products :  Wide range of niche injectables that support the treatment of many medical conditions and surgical procedures .
Products :
ATROPINE SULPHATE INJECTION
GLYCOPYROLATE INJECTION
PAPAVERINE HYDROCHLORIDE INJECTION
SUXAMETHONIUM INJECTION
FLOURESCEIN SODIUM INJECTION
ATROPINE 1% EYE DROPS
PILOCARPINE EYE DROPS
TIMOLOL EYE DROPS
SODIUM BICARBONATE INJECTION
METHYLENE BLUE INJECTION
CARDIOPLEGIA INFUSION
PHENOL OIL INJECTION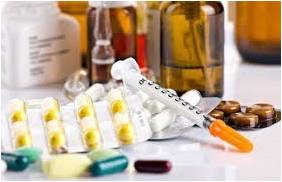 Antidotes : Treatment of medication poisoning cases such as Paracetamol poisoning  and  Menthol poisoning .
Products :
DIMERCAPROL INJECTION
ACETYLCYSTEINE INJECTION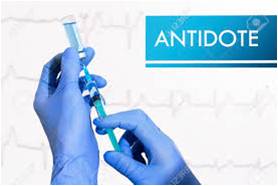 Critical Care Products  :  Management in all types of Intensive Care Units for Emergency and life saving .
   Products : 
ADRENALINE INJECTION 1:1000
ADRENALINE 1:10,000  PREFILLED SYRINGE
DILUTE ADRENALINE 1:10,000 INJECTION
ISOPRENALINE INJECTION
DOPAMINE INJECTION
CALCIUM CHLORIDE PREFILLED SYRINGE
POTASSIUM CHLORIDE 20% INJECTION
MAGNESIUM SULPHATE INJECTION
AMIODARONE PREFILLED SYRINGE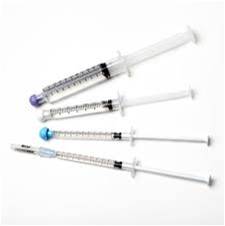 Epilepsy : Chronic disease that affects patient's life style especially in children . Management depends on decreasing frequency of refractory seizures and improving patient's life style .
Products :
PHENOBARBITAL 30,60,200 MG/ML INJECTION
PHENOBARBITAL ORAL SOLUTION
TAPCLOB ORAL SOLUTION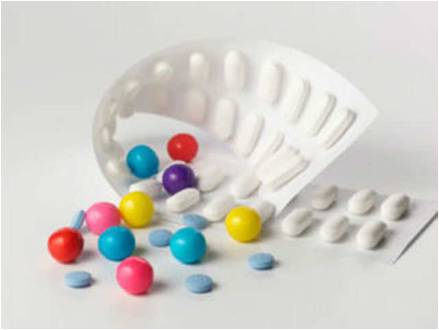 Pain Management : Especially moderate to severe pain cases need strong medications such as Opioid analgesics and some of them are used in sedation and anesthesia .
Products :
EPHEDRINE HCL INJECTION
CODEINE PHOSPHATE
FENTANYL CITRATE INJECTION
MORPHINE SULPHATE INJECTION
PETHIDINE HCL INJECTION
FENTANYL CITRATE PATCHES ( FENCINO )
ARCOXIA
ABSOLUTE ALCOHOL INJECTION
METHADONE ORAL SOLUTION
CHLORAL HYDRATE ORAL SOLUTION
MIDAZOLAM INJECTION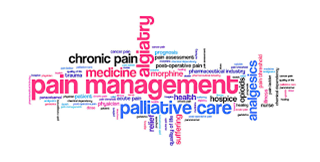 Biotechnology & Rare Diseases: There are so many rare disorders which is crucial either affecting patient's life or patient's compliance which extensively increases nowadays like :  the treatment of patients with paroxysmal nocturnal hemoglobinuria (PNH) to reduce hemolysis, the treatment of patients with atypical hemolytic uremic syndrome (aHUS) to inhibit complement-mediated thrombotic microangiopathy, the treatment of the adult patients with generalized Myasthenia Gravis (gMG) who are anti-acetylcholine receptor (AchR) antibody positive, and neuromyelitis optica spectrum disorder (NMOSD) in adults who are anti-aquaporin-4 (AQP4) antibody positive .
  Products :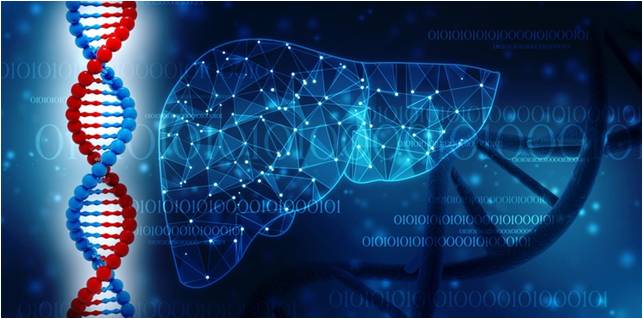 Genetic Rare Metabolic Disorders : Such as LAL-D which  is a genetic and progressive ultra-rare metabolic disease associated with multi-organ damage in infant, pediatric and adult patients and premature death in infants. In patients with LAL-D, genetic mutations result in decreased or loss in activity of the LAL enzyme, leading to continuous accumulation of cholesteryl esters and triglycerides in the liver, blood vessel walls and other tissue. This can result in progressive complications in multiple organs, including the liver, spleen, and intestine .
Products :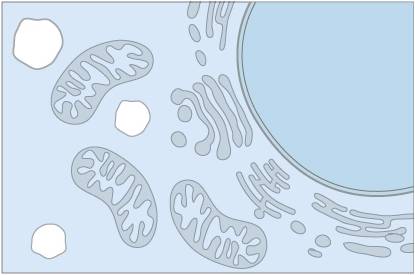 Enzyme – related Metabolic Disorders :  One of the most widespread disorders is HPP  which  is a genetic, chronic, progressive and life-threatening metabolic disease in which patients experience devastating effects on multiple systems of the body, leading to debilitating or life-threatening complications.  HPP is characterized by low alkaline phosphatase (ALP) activity and defective bone mineralization that can lead to destruction and deformity of bones and other skeletal abnormalities, as well as systemic complications such as muscle weakness and respiratory failure leading to premature death in infants. HPP is caused by a defect (mutation) in the gene that makes an enzyme known as tissue non-specific alkaline phosphatase (TNSALP), resulting in low levels of ALP activity .
Products :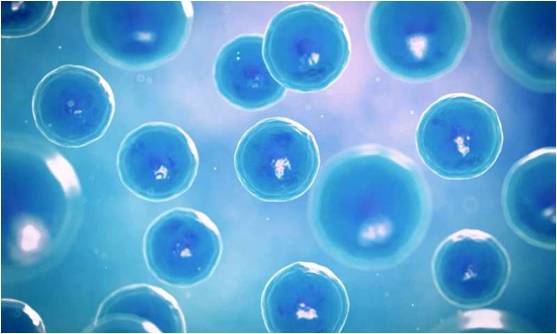 Blood Products : In which area they are developing blood components and blood derivatives to be used in three main indications :-
Heamatology ; in which they are mainly developing high purity coagulation factor concentrates for patients with bleeding disorders 
Products :
HUMAN ALBUMIN
Immunotherapy ; to comprise high-purity human immunoglobulin products for treating various immune- mediated diseases and deficiencies .
Products :
OCTAGAM
OCTAPLAS SD
PLASMA PROTEIN FRACTION
Critical Care ; to comprise human plasma and protein products for treating critically ill or injured patients in intensive care and emergency settings .
Products :
WILLATE  500  IU
OCTANINE
OCTANATE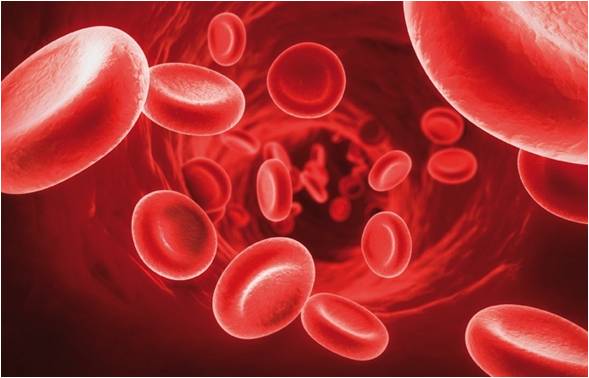 Severe Hypercholesterolaemia : After failing of ordinary oral LDL lowering medications , Scientists succeeded in improving capsules as a prescription medicine used along with diet and other lipid-lowering treatments, including low-density lipoprotein (LDL) apheresis where available, in adults with homozygous familial hypercholesterolaemia (HoFH). It works by reducing the production and release of cholesterol from the liver and by reducing the absorption of cholesterol from the intestines following a meal. First in class oral, selective inhibitor of microsomal triglyceride transfer protein (MTP) a protein necessary for the proper assembly and secretion of apolipoprotein B (apo B)-containing lipoproteins in the liver and the intestines. Inhibition of MTP reduces lipoprotein secretion and circulating concentrations of lipoprotein‑borne lipids including cholesterol, LDL-C and triglycerides .

Products :

LOJUXTA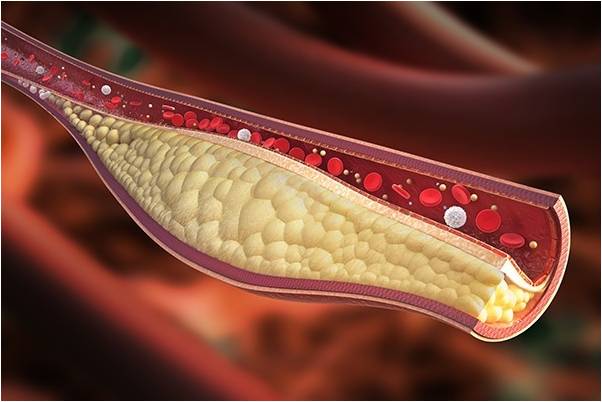 Dermatology Disorders : One of the most common branches directly affecting people's quality of life such as  Hair loss , Eczema , Hypo or Hyper pigmentation .
Products :
.
.
.
.
.
.
.
.
.
.
.
.
.
.
.
.
.
.